The bulk of my writing career has been in marketing and advertising (I was a newspaper reporter once, but our paper didn't put stories online, womp womp). Select a logo to see some annotated samples.
Script/Video Writing
I do a lot of video writing too, that includes commercials, educational videos, tutorials and more. I collected a bunch of videos and put them on their own page for your viewing pleasure.
Game Writing
From 2007 to 2012 I reviewed video games off and on for a few outlets, including Gamespot.com, GamesRadar.com and CinemaBlend.com. Yep, I was payed to play video games. Most of the time it was as fun as it sounds. Many (not all...I did tons of these) of my reviews are below, just click the image to go to where it lives.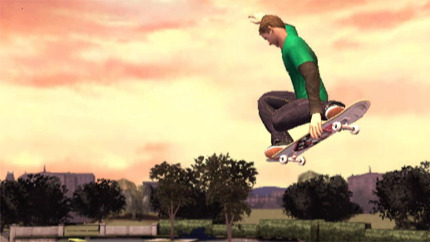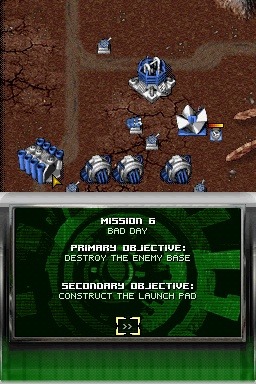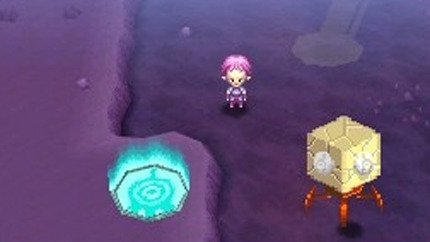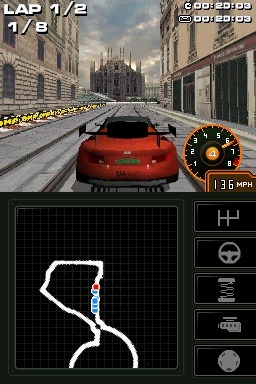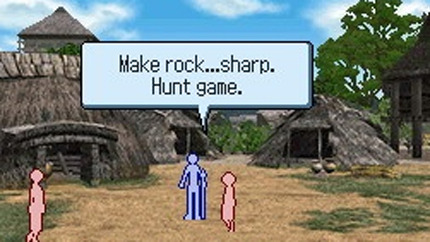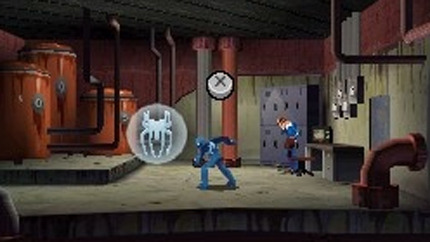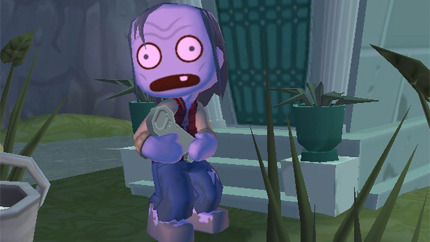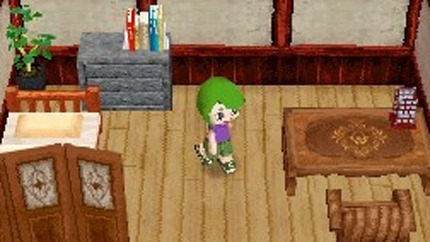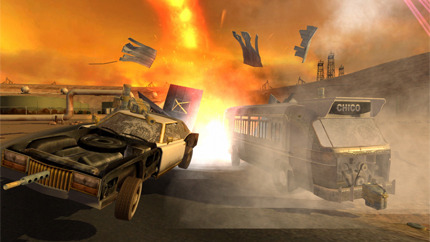 I was a small business news reporter once. I don't have most of the articles I wrote because I wrote them in 2009, before the paper started putting stories online, and my hard copies are in a box in my attic. I did nab this one that created a bit of a stir, it's about an organization some viewed as "green washing" the sustainability movement in Charlotte. Read it!
While at the paper I won a North Carolina Press Association award for a profile I wrote about a book store created and run by a mentally disabled young man, but since that's not online, you'll just have to trust me. I can't link to the award either, but I wouldn't if I could--the printed certificate (third place in profile writing) they mailed me said: "Tirst Place: Sports Writing." Sigh.
I also served as an editor for a teen magazine right after grad school in 2006-2008. I did a little bit of everything on our tiny staff. Notable moments include interviewing Taylor Swift a month before she blew up, talking to that guy from High School Musical (no, not that dude, the other one, with the hair), and getting turned down by Johnny Depp's very nice publicist.